A whole Marketing floor at your disposal…
Your new marketing team is hard at work
Claim a FREE MARKETING audit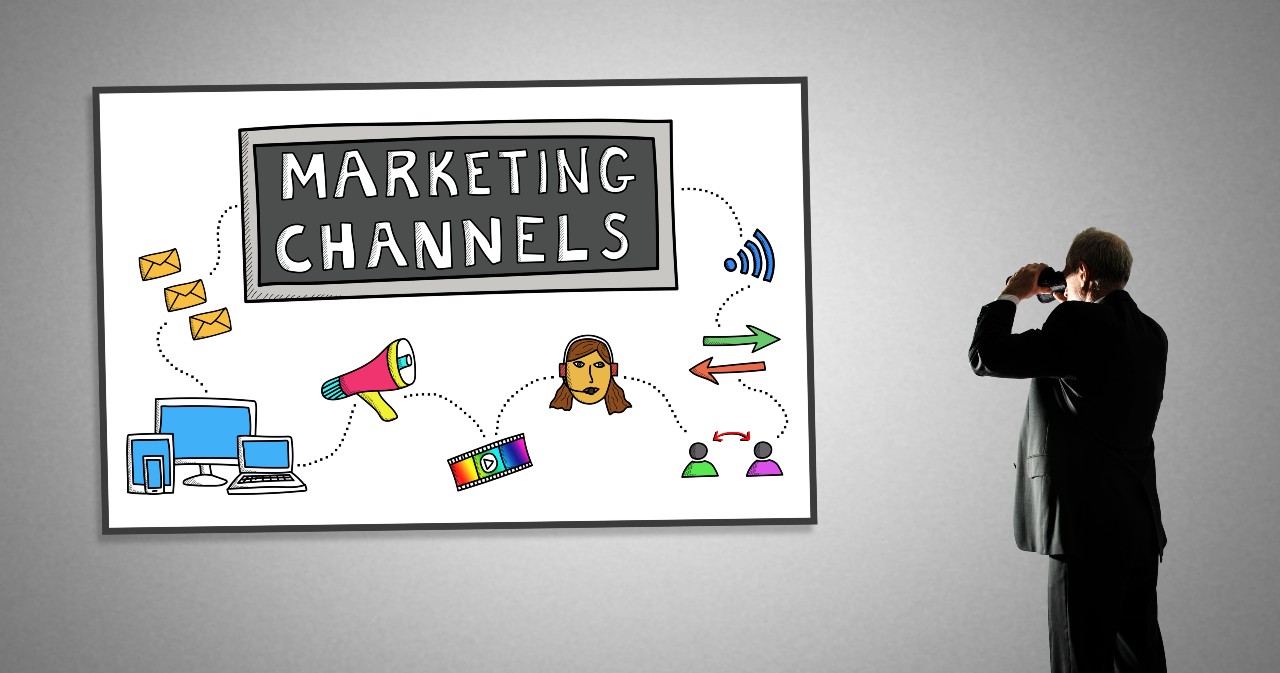 The marketing floor is everything you need at a fraction of the price.
Professional, full-service marketing from a small team of talented Marketeers. Individually they're very good as a team they are brilliant & your secret weapon.
All businesses need to market their products or services if they want to grow their business, retain their existing customers and show the world what they can do.
The Marketing Floor gives you the marketing team of your dreams for a fraction of the cost.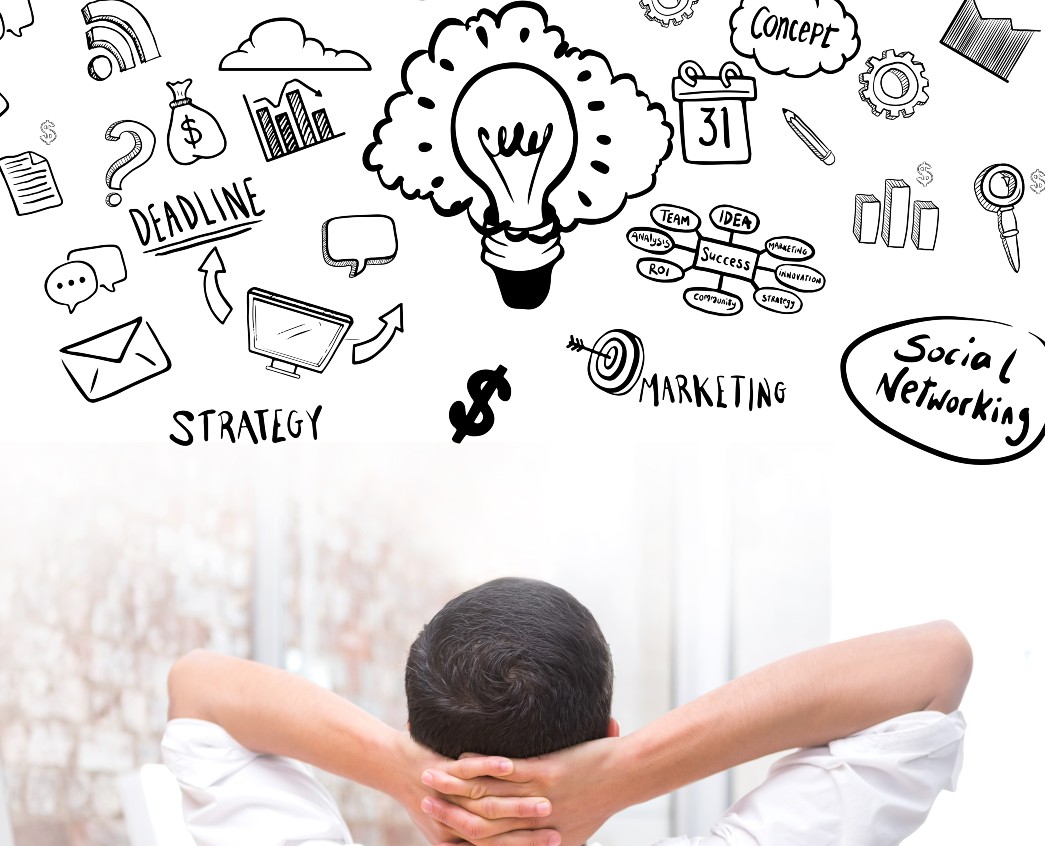 2020 has shown that outsourcing isn't just possible but a serious consideration for thousands of companies.
Why hire an account executive to do the basics when you can have an:
Experienced and talented Marketing Director
Copywriter and email marketer
Web designer,
Project planner,
SEO specialist
Facebook and Google ad person
Social media marketing
Telemarketing
Ideas generation team
for less than their salary?
Your marketing floor is open, come and meet your team
We have a full-service marketing team ready for your instructions.
So, what can we help you with?
Full marketing strategy
Copywriting
Email Marketing
Website design and build
Search Engine Optimisation (SEO)
Advertising (Facebook, Google, Instagram)
Social Media Marketing
Telemarketing
Video Production and scripting
Direct response copywriting
Leaflet design, writing and distribution
Everything else I've not mentioned
Whatever your marketing needs, we have the talent, energy and experience to transform your marketing and boost your bottom line in ways you'd never believed possible.
Let's chat and work out what you need and how we can make it happen for you and your business.
The Marketing Floor is a new way to market your business without spending a fortune.
We're the marketing department you've dreamed of having; that your business needs and will pay for itself in next-to-no-time.
We're led by Stephen, an experienced Marketing Director who's been there and done it - including a building, running and selling a top ten communications agency that boasted household names like Vodafone, BMI Healthcare and Nokia as clients.
He was also Communications Director for the UK's National Government Awareness Campaign for Internet safety.
The rest of the team have been working with him for years and include: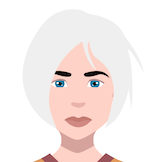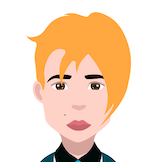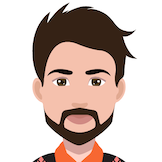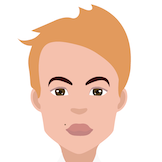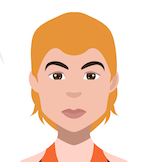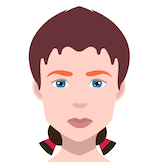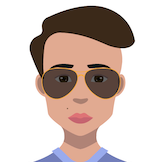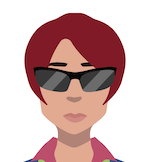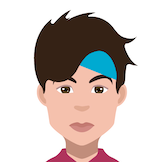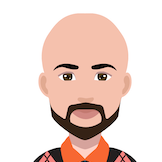 Come up to the Marketing Floor and meet your team. We're here to help you take your business to the next level, and you don't have to pay for our pensions or holiday.